This article originally posted at Career Services, University of Colrado Boulder.
Many students may be uncertain of plans for summer internships, job offers or the status of graduate school applications as the COVID-19 situation continues to evolve. Like many of us, employers and graduate programs are continuously adapting to changes and impacts. Whether you have questions about your internship, job offer or graduate school application, here are some tips.
Following up with an employer
Many employers are just now able to make decisions about summer internships and job offers. If you previously received an offer for a job or internship that may now be on hold, or if you expected to hear back about an opportunity but haven't, first check your email to see if the employer has contacted you. If you haven't heard anything, reach out to your primary contact at the organization to ask about the position.
In your message, here are some things to include:
Start with a greeting and mention that you're following up on your position start date or the offer you received.
Show understanding by acknowledging that impacts of COVID-19 may have changed their work and timelines.
Ask if the position is still moving forward, and if so, when you might hear about next steps and a timeframe.
Reiterate your interest in the position. Be flexible – share if you'd be willing to work remotely and mention your comfort with Zoom, Slack or other meeting platforms and technology.
Thank them for sharing any updates, and let them know that you look forward to hearing from them soon.
Expect a delay in response to your message. Employers are continuing to adjust to workforce changes and may not be able to get back to you right away. If you don't receive a response after a week or two, send a follow up email or call and leave a voicemail. Again, be considerate and reiterate your continued interest in the position.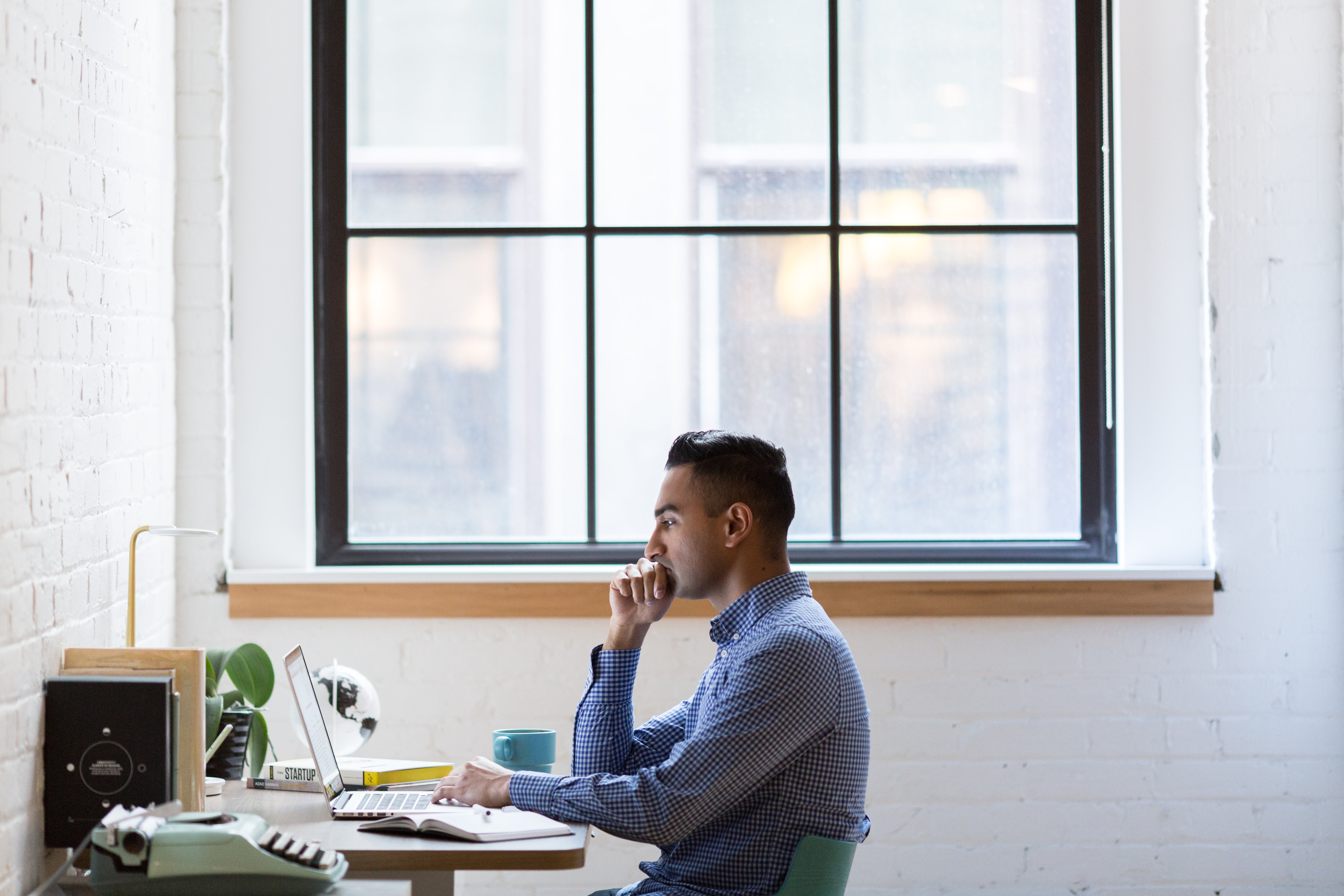 Navigating the job or internship search
With recent changes to the workforce, some companies are on hiring freezes, others are hiring for remote positions only and some have increased hiring to meet changing demands.
As you search for opportunities, do your research. If you are interested in a company but are unsure whether they are on a hiring freeze, check out the company website, their LinkedIn account or politely reach out to their HR department to gain more information.
If a company you're interested in working for is on a hiring freeze, you can let them know you're still interested in working for them when the freeze is over. Send a message expressing your interest and ask when it would be appropriate to follow up. You can also ask if the company is offering virtual informational sessions, webinars or other digital ways to stay engaged. If they respond with a date to follow up, be sure to contact them when that time arrives.
Additional tips and resources to help in your search:
Browse job and internship postings on Handshake regularly. Employers are still adding job postings daily to Handshake.
Consider advancing your skills or learning new ones that could give you an edge over other candidates. Check out LinkedIn Learning and Coursera to find hundreds of courses and videos on a variety of skills.
Following up on graduate and professional programs
If you're applying to graduate school or a professional program, you may be wondering how recent changes have affected your application. Reach out to your point of contact and ask about changes to application deadlines, cancellations and other changes. In your message, be considerate and flexible. Know that there might be a delay to your response, as many administrators are continuing to adjust to changes and may not be able to get back to you right away.
If you had an exam scheduled in the near future, like the GRE, MCAT or LSAT, make sure to check whether it's been canceled and if you are able to reschedule.
There are a few things you can do while waiting to hear back about the application process:
Set up informal interviews over the phone or through video to learn from professionals in your field of interest.
Use LinkedIn to connect with CU Boulder alumni and grow your professional network.
Seek out letters of recommendation.
For this and related information at Career Services University of Colorado Boulder visit https://www.colorado.edu/career/2020/04/07/next-steps-internships-job-offers-and-graduate-school-applications