By Janice Phillips, PhD, RN, associate professor at Rush University College of Nursing and Opinion Contributor to The Hill.
This post previously appeared February 24, 2020 at The Hill. The views expressed by Opinion Contributors are their own and not the view of The Hill.
OPINION
The recently proposed cuts to the Nursing Workforce Development Programs (Title VIII of the Public Health Service Act ) as outlined in President Trump's 2021 Budget for America's Future is cause for great concern. The proposed budget calls for a tremendous elimination of many Title VIII Workforce Development Programs with the exception of the Nurse Corps Scholarship and Loan Repayment Programs which stand to gain additional funding.
While these are proposed cuts, any cuts to Title VIII programs will pose serious consequences for ensuring that we have a qualified nursing workforce to provide health care services across the life cycle and in all environments of care.
For decades, the government-sponsored Nursing Workforce Development Programs (Title VIII) has provided one of the most significant sources of funding to support initiatives such as nursing education including advanced nursing education, workforce diversity, faculty development, loan repayment programs as well as scholarships for nurses who practice in underserved areas.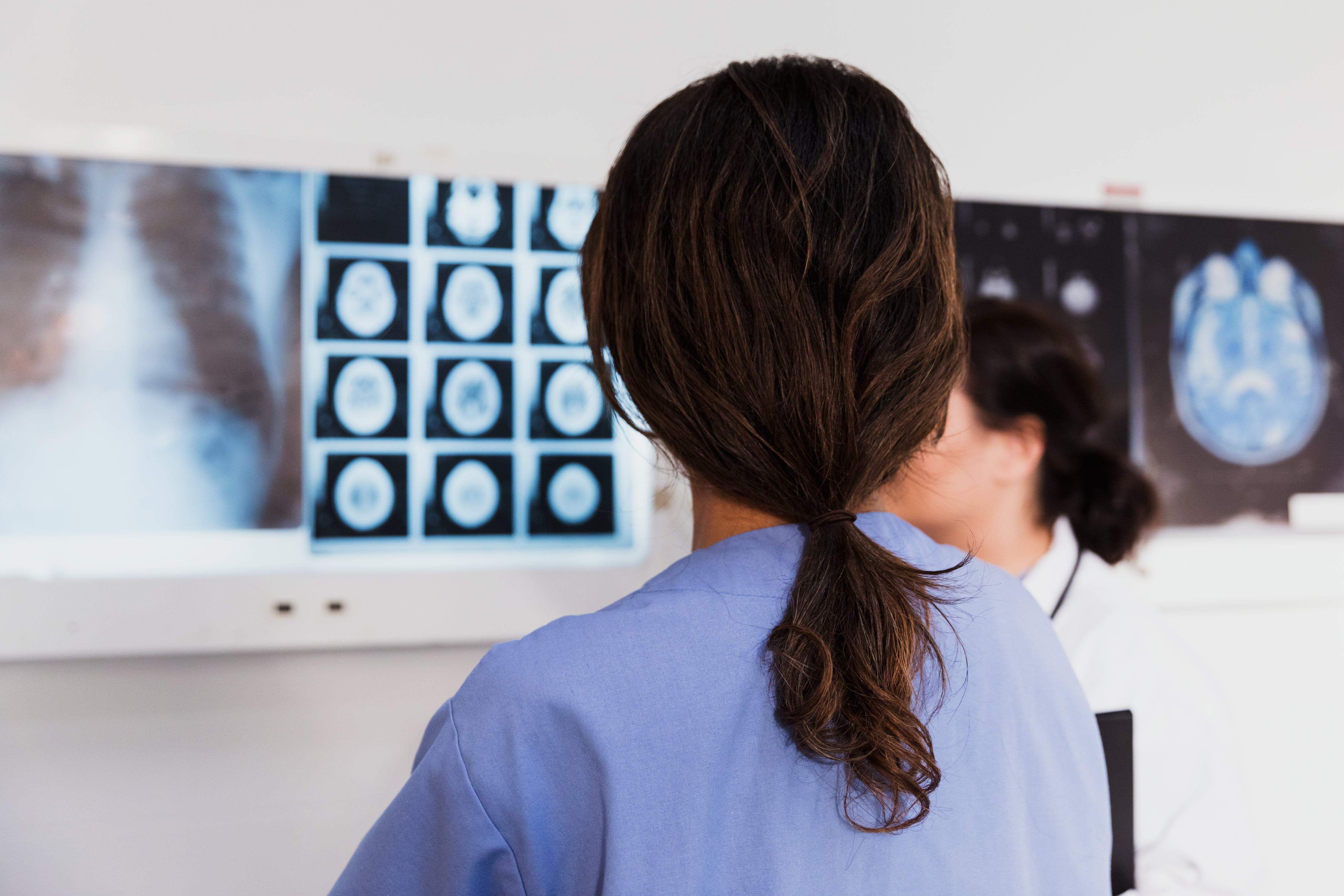 Severe budget cuts are particularly concerning as nursing is currently bracing for a tremendous nursing shortage. While nursing has experienced shortages in the past, this looming shortage is characterized by an unprecedented and increasing rate of Registered Nurse (RN) retirements.
According to the Bureau of Labor Statistics, an additional 200,000 new RNs will be needed each year, on average, from 2016 through 2026 to fill new positions and to replace the thousands of retiring nurses.
Preparing the next generation of nurses is of grave concern as the United States is also experiencing a faculty shortage. According to the American Association of Colleges of Nursing, the leading voice for academic nursing, approximately 75,029 qualified applicants were turned away from nursing programs in 2018, in part, due to the insufficient number of nurse faculty.
Funding to support nursing education and nurse faculty loan repayment programs is absolutely critical to increasing nursing's workforce, strengthening nursing workforce diversity and addressing the nation's shortage of nurse educators.
As a professional nurse, nurse educator, and health care consumer, I know firsthand the value of having a well-prepared nursing workforce. The impact of Title VIII Nursing Workforce Development Programs has been far-reaching over the years and will remain pivotal as our country strives to improve access to affordable high quality health care.
For example in 2018, 249 million dollars in total federal funding was allocated to support all aspects of nursing education, practice, recruitment and retention across the nation.
More than ever, today's nurses are better educated and prepared to work in a variety of settings. They are equipped with skills and competencies needed to address the needs of an aging society, a growing number of racially diverse populations and patients who reside in medically underserved areas, to name a few.
Such progress in advancing the nursing profession and the nation's health can be attributed, in part, to the enormous support from Title VIII funding.
As the largest group within the health professions, investments in the nursing workforce are paramount to any efforts devoted towards creating a healthier nation. Anything less is counter to receive the nursing care we all deserve. Full support for Title VIII Nursing Workforce Development Programs advances the nation's health, the lack of such support stands to jeopardize it.
Janice Phillips, PhD, RN is an associate professor at Rush University College of Nursing, the Director of Nursing Research and Health Equity at Rush University Medical Center.