By Mandy Zuo
This article previously appeared on the South China Morning Post.
While the thousands of Chinese graduates looking for work in the US may excel academically, cultural factors could still be holding them back
It turned out to be much harder than Ellen Wu had expected, to find a job in Seattle, where her husband works, after obtaining a Master of Business Administration degree in the US.
Having graduated in 2016 from a top 20 business school, which she prefers not to name, she spent a year juggling two internships before being formally hired at the end of last year.
Now a senior marketing manager at a tech start-up, Wu, 38, said she wasn't the only Chinese in her class that faced difficulties in landing a job.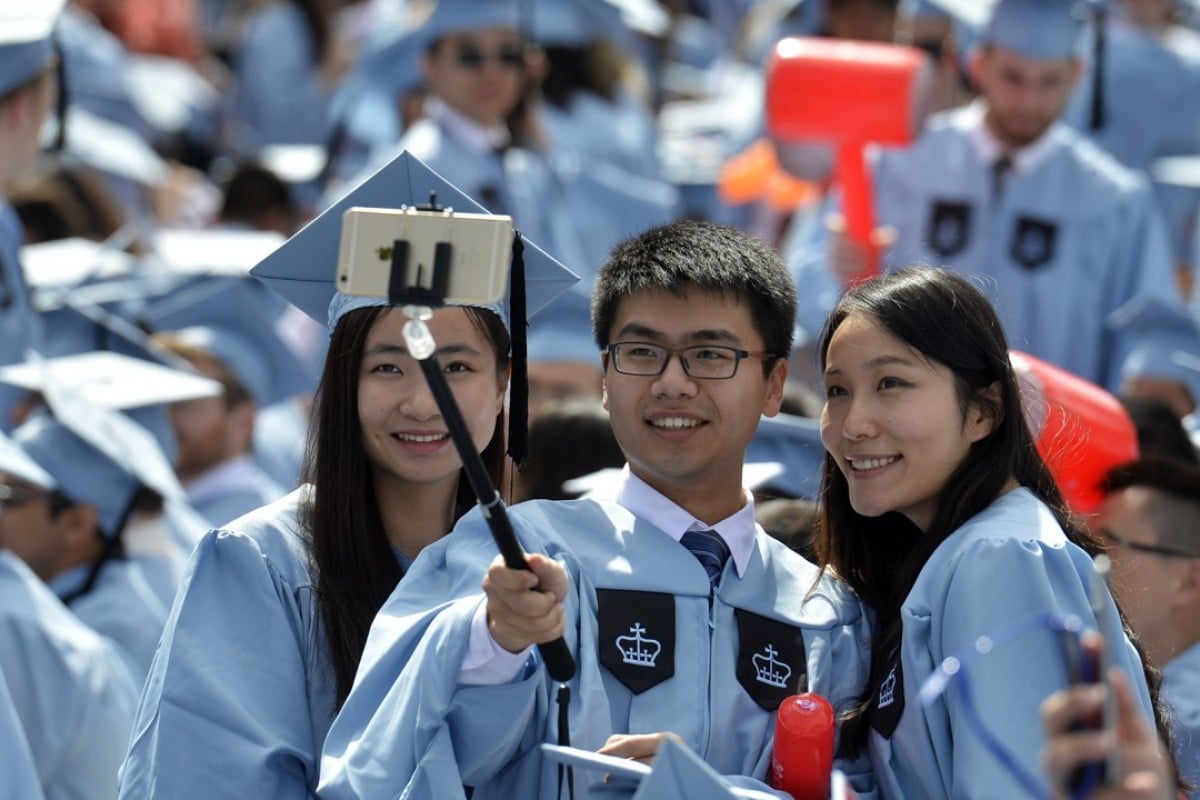 While a rapidly growing number of Chinese families are sending their children to get what they believe is better education in Western countries, those who stay on to look for work often appear to be much less competitive in the jobs market than they are in the classroom.
While Asians may be at a general disadvantage finding jobs in countries like America, analysts have said that, on the whole, Indians appear to outperform Chinese people in many fields.
Wu said that around 20 per cent of the students in her MBA class were Chinese or Indian, with the latter group being more numerous. "Almost all the Indians had found a job by graduation in May 2016, but only half of the Chinese had at that time," she added.
"I think English fluency, networking skills and the ability to negotiate are why we lag behind Indians. This is especially true with MBAs when looking for a job," she said.
China sent 608,400 people to study abroad in 2017, up by 11 per cent from the previous year and over four times the number 10 years ago, according to the Ministry of Education.
The United States was by far the most popular destination, with some 350,000 Chinese students going there to study last year.
In the past four decades, about 5.2 million Chinese students have gone abroad, of whom around 20 per cent stayed on to look for work, official figures show.
Asians are the largest minority group of professionals and the most likely to be hired, but the least likely to be promoted to managerial or executive positions, according to a study by Ascend, a non-profit Pan-Asian organisation for business professionals in North America.
The group's analysis was based on a study of the leadership pipeline for San Francisco Bay Area technology companies through publicly available data between 2007 and 2015.
Among the limited technology leadership roles taken by Asians, Indians have stood out, with key executives from leading firms such as Google, Microsoft, Sandisk and Adobe all being Indians, but few Chinese have made it to the top in those companies.
This is partly owing to the arrival of large numbers of Chinese-born people in the US professional sphere being a relatively recent phenomenon, so even the most successful are still working their way up the career ladder.
By contrast the earliest Indian immigrants to the US arrived in the 1960s and then in a second wave between 1980 and 2010, according to Washington-based nonprofit think tank Migration Policy Institute.
They have been "significantly better educated, more likely to be employed in management positions, and have higher household incomes", the group said in a report last year.
Chinese students are often excellent academic researchers, but their lack of soft skills has become a major obstacle when it comes to competing with Westerners and even Indians in the overseas job market, said Andrew Chen, the chief learning officer of the WholeRen Group, an education consulting firm based in Pittsburgh, Pennsylvania.
"Chinese students are not as open as Americans, Europeans or Indians. They usually don't have local friends and only focus on study. They don't know how to deal with the locals and how to get internships," Chen said.
This is mainly because China's educators focus on academic study but ignore communication skills, teamwork and leadership, he said.
"To be fair, our students have a great learning capability because of this," he added.
Wu, who worked in an English language environment for nearly 10 years before going to study in the US, the destination for more than half of overseas Chinese students, in 2013, said she was still unsatisfied with her networking skills.
"At the beginning of my studies here I was really shocked. Anybody can interrupt and challenge the professor," she said. "You know this seldom happens in China."
She said this was a common problem for East Asian students in the US, but by contrast Indians were much more like the Westerners.
"Those from China, Japan and South Korea never said a word in class," she said. "It might seem to others they never existed after an entire semester, even if they got A+. But Indians are very active. They know well how to negotiate and how to persuade people," she said.
Chen also noted that compared with Indians, who are often very practical and job-oriented when choosing universities and majors, Chinese often focus too much on the ranking of the universities they are applying to and think less about their future job prospects.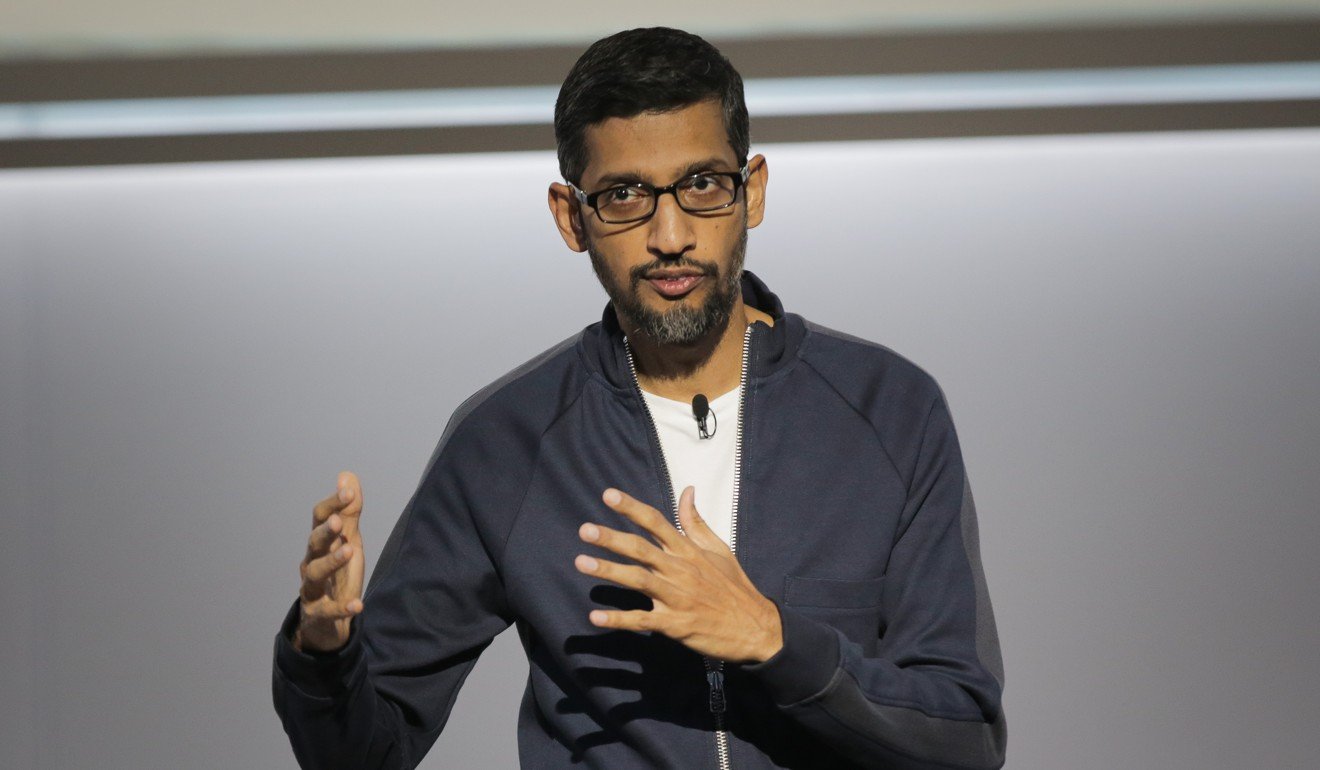 However, there are some spheres where the focus on purely academic study can help Chinese graduates.
Compared with graduates from business or arts, those who majored in science and technology often can find a satisfying job quickly, said Yuan Yuan, who obtained his doctorate in computer science in the US seven years ago and is now a software engineer at Microsoft.
Taking advantage of the high demand for technology workers, many Chinese students made it to the world's best tech companies in the US through their intelligence and willingness to take "a boring job that requires one to sit in front of the computer without saying a word", which Americans often do not like, Yuan said.
However, most Chinese graduates take lower-level positions, while many of the top firms' CEOs are Indians, Yuan said.
"Those CEOs would be in their fifties now, which means they started their career decades ago. The rise in overseas study for Chinese students only occurred in the past decade, so I think we can only see the true nature of the competition in a few more decades," he said.
Wang Huiyao, founder of the Centre for China and Globalisation, a Beijing-based think tank, agreed that more time is needed to assess the true nature of the gap between Chinese graduates and their international competitors in the job market, since most of the Chinese who have overseas study experience were born in the 1980s or 1990s.
"It may be true that the Chinese are poorer at management, but they already have had some achievements in the academic field," he said. "We have good doctors, scientists and engineers."
Wu, the MBA degree holder, said the biggest thing she learned during her job hunting experience was that it was vital to improve her soft skills.
"For MBAs, this is even more important than your academic performance," she said. "And even if you major in computer science, you need them if you want to get to higher levels someday."