By Workplace Initiative Team
Although many people are suddenly out of work due to COVID-19, some employers are actually hiring during the coronavirus pandemic. For example, many companies that make deliveries or that provide other essential services are seeing increased customer demand.
But some of the jobs that need to be filled right now require that employees go to work in person. Job seekers may be worried about getting sick. And people with disabilities might have extra cause for concern about this. So how can job seekers know that an employer has their safety in mind?
Here are some interview questions for job seekers to ask about COVID-19—especially for in-person work.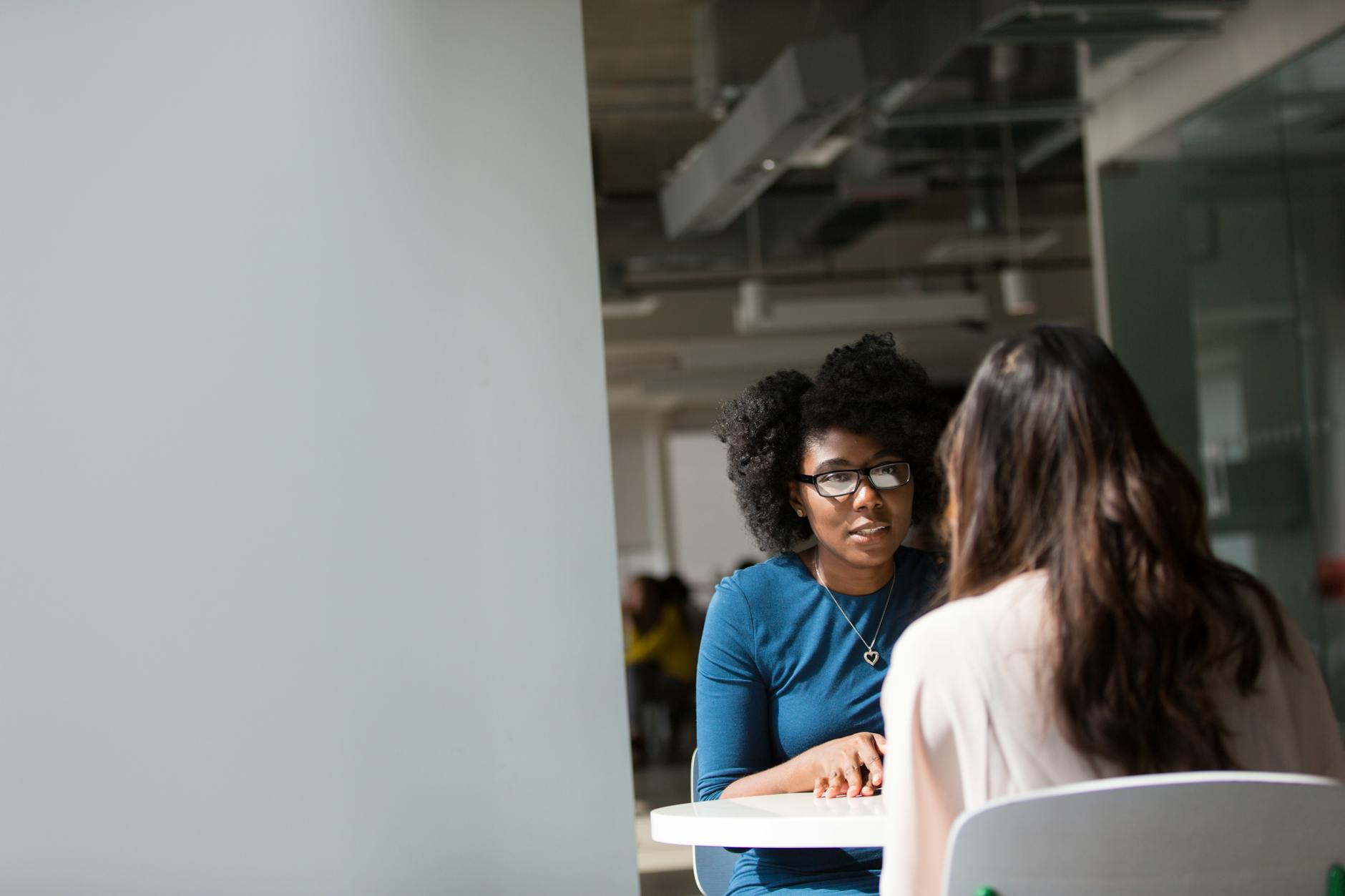 1. How can we make the interview as safe as possible?
Remote interviews are becoming common nationwide. But what if your interview is in person? 
First, you can ask whether a phone or video interview would be OK. The employer might be flexible.
If you do need to go in person, here are some questions you could ask ahead of time:
Since people aren't supposed to shake hands these days, does your company have a preferred alternative?
Will the interviewer be wearing a mask? What can we do if I have trouble hearing and need to see people's mouths to understand what they're saying?  
If I'm not feeling well on the day of the interview, who should I get in touch with to reschedule?
Is there anything else I should know before arriving?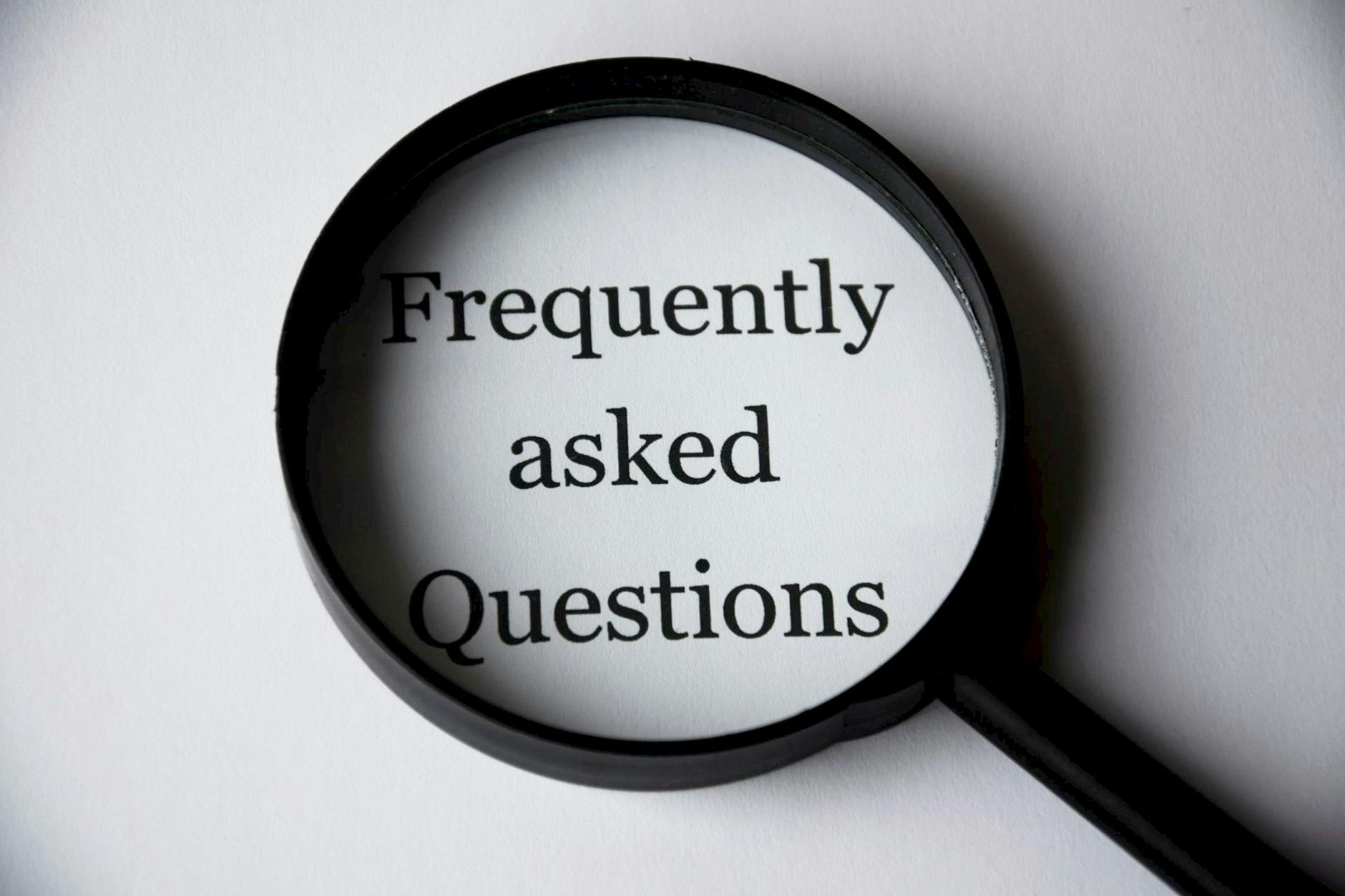 2. What changes have you made to safety protocols because of COVID-19?
Many employers are taking new steps to keep their employees safe from COVID-19. For example, some have put extra cleaning measures in place. Some are providing gloves, masks, and other protective gear. And other employers have changed employees' schedules so that fewer people are working at any one time.
Because of safety concerns, the Equal Employment Opportunity Commission has said that employers are allowed to take certain steps during the pandemic, like taking employees' temperatures. But workplace anti-discrimination laws, like the Americans with Disabilities Act, still apply.
An interviewer should be able to tell you about any changes to workplace safety protocols related to the pandemic, or refer you to someone who can.
3. If one of your employees gets COVID-19, what steps will you take to keep the rest of your employees safe?
The Ocupational Safety and Health Administration (OSHA) says: "Employers should inform and encourage employees to self-monitor for signs and symptoms of COVID-19 if they suspect possible exposure."
The employer should be able to tell you their protocol for when an employee is suspected of having COVID-19. According to OSHA, employers should have clear procedures in place for isolating people who have signs or symptoms of COVID-19, and workers should know how to implement them.
4. How do you communicate real-time health updates about the coronavirus pandemic with your employees?
If there's an important public health announcement while you're at work, how will the employer keep everyone informed? Or if someone at work tests positive for COVID-19, what steps would the employer take to provide necessary safety updates?
5. What is your sick leave policy? What happens if I get COVID-19 or need to be quarantined?
Ask the interviewer to provide information about the company's sick leave policy.
The federal government's new paid sick leave policy is a step in the right direction, but it contains some loopholes. Not every employee will be guaranteed enough sick leave through this policy to manage COVID-19. But employers may have their own policies that go beyond what's required.
Keep in mind that some employers will ask for documentation of illness, like a doctor's note. Ask a potential employer for policy details to find out what you'd need to do to access the sick leave.
6. What if I have to care for a sick family member?
Some employers have flexible policies that permit employees to stay home to care for a sick family member. In some cases, this type of leave might be covered by the new sick leave law.
But the new law doesn't cover every company or circumstance. Ask a potential employer what options you'll have if you need to care for a sick family member.
7. Who can I ask in the future if I have a question about COVID-19 safety protocols?
Because the coronavirus pandemic is an ongoing event, the employer's policies may change after you start the new job—or possibly in between when you accept a job offer and when you start working.
Before you accept a job offer, the employer should be able to tell you who to contact if you have any questions or concerns about COVID-19 safety protocols later on.
8. What can you tell me about job security?
Because of the coronavirus pandemic, some jobs and industries are facing more uncertainty than others. It's hard to predict the future—there are many unknowns right now for everybody. But an employer should be able to speak honestly with you. Is this likely to be a short-term hire or a long-term hire?
The coronavirus pandemic has many people facing difficult decisions about work. By getting the answers to these interview questions, you'll be able to make a more informed choice about your safety as a job seeker and employee.
###
The Workplace Initiative is a social impact program dedicated to expanding employment opportunities for people with disabilities. Visit https://workplaceinitiative.org/interview-questions-covid-coronavirus-pandemic