By Wendy Weiner, Personal Branding & Career Expert
Previously posted at Thrive Global, March 10, 2020.
Workplace and career strategy should be a priority during the coronavirus outbreak.
With the influx of reports concerning the coronavirus (COVID-19) and its impending impact on the economy, stock, and job markets, working professionals and active job seekers across the globe are now contemplating remote work options and alternative job search methods.
As the coronavirus outbreak unraveled, I quickly learned that one of my executive clients (who is located in Singapore) has been forced to temporarily pause his job search. While he's available for interviews via video and/or teleconference, the reality is that in his line of work (which requires extensive public interfacing), he will not be able to actively pursue many of his targeted job opportunities until after the outbreak ends. This temporary restrain on his career endeavors has caused him to reflect, re-strategize, and plan an alternate exit strategy route.
Now that there are over 600 documented coronavirus cases across the U.S., universities and schools are reporting multiple closures, major conferences like SXSW are being cancelled, and job seekers and professionals are equipping themselves with the potential for workplace modifications such as remote work, limited in-person meetings, and other business event cancellations.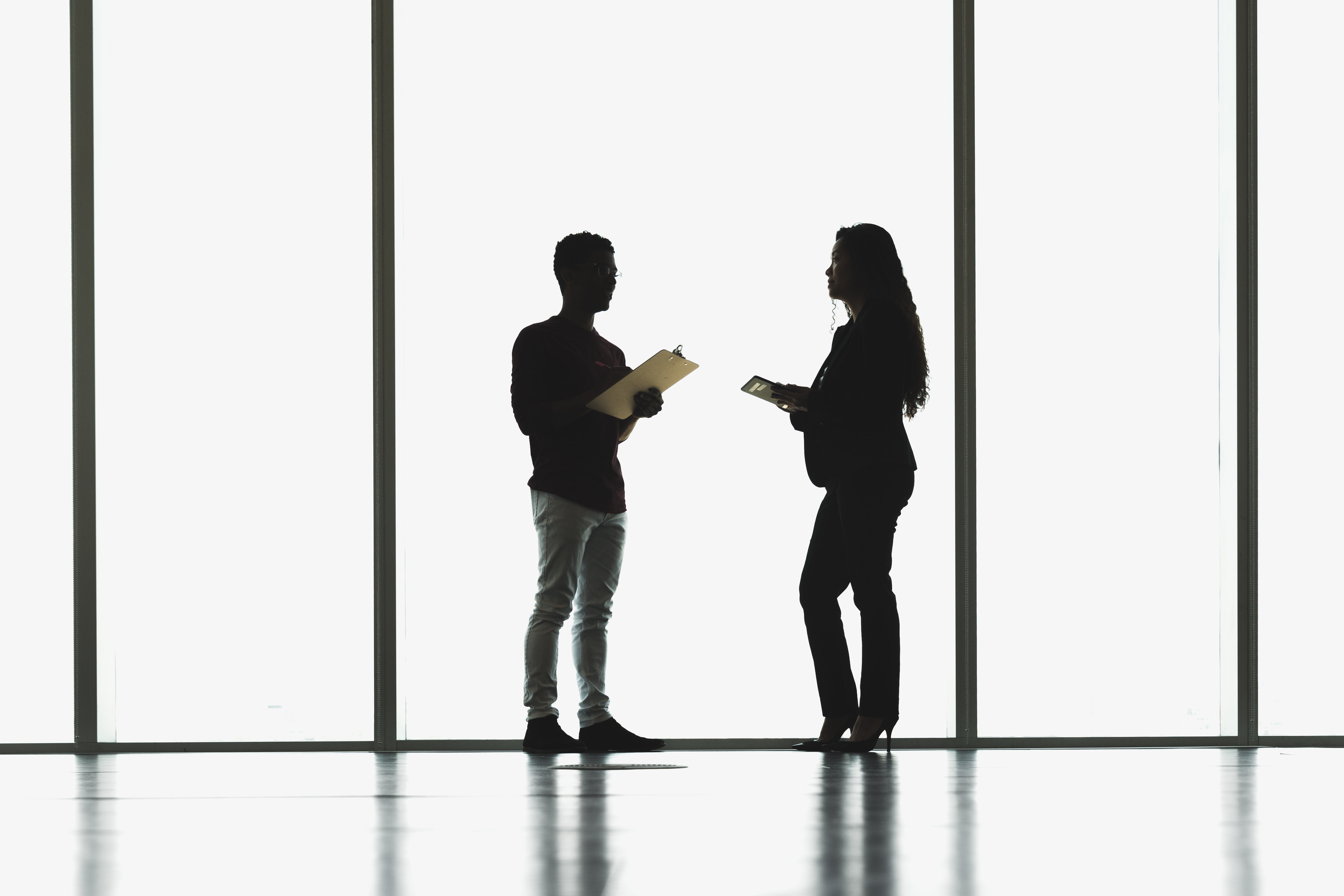 HR Contingency Protocols
With the growing numbers of companies turning to remote work options for employees, companies are also faced with creating contingency protocols. As employment law expert Michael Elkins of MLE Law explains, "These are not ordinary times, and there is no set playbook for this situation. HR teams should be making sure that they're listening to employee concerns and taking all concerns seriously."  
If you're a working professional, begin having open conversations with your HR teams about remote work opportunities and other contingency protocols. However, keep in mind, that there is not a uniform policy on remote work. "Employers are free to make their own rules as to how to manage the situation, but they're not currently required to do anything differently," Elkins advises. Make sure you are in constant contact with your direct supervisor, HR partners, and other key decision-makers. Inquire if your company has an emergency hotline number that can provide continuous updates, and pay close attention to the CDC reports.
Focus on Full-Scale Career Planning
Despite ongoing media scares regarding risks of unemployment and a potential recession, the U.S. Bureau of Labor Statistics reflects a current 3.5% unemployment rate. New jobs are being posted daily and recruiters are still aggressively pursuing candidates. There's also an influx of job opportunities for coronavirus-related roles to address the outbreak. 
So, what can you do if you're a job seeker? Make updating your resume and LinkedIn profile a top priority. Continue networking and building targeted outreach via phone, email, and LinkedIn. Reach out to recruiters, company executives, and hiring managers about opportunities and actively promote your availability for alternative interview options such as video and/or teleconferencing via Zoom or Skype. 
Although pausing your job search might be a valid consideration, treat this time like you would during the holiday season. Some professionals may decide not to job search, thus reducing the pool of job seekers, decreasing the competition, and increasing your chances of securing an interview. Use this time to your advantage.  While the economic market is shifting daily and downturn is expected due to the coronavirus, it's imperative to keep your career documents updated, optimized, and reflective of your relevant career value.
Now is the time to propel forward in your career by considering all avenues of your career plan and strategically planning your next move.
###
Wendi Weiner is an attorney and award-winning writer who has been featured in more than 50 major media outlets (including CNN,HuffPost, Forbes, Fast Company, and Entrepreneur) as a top authority in resume writing, personal branding, job searching, and content strategy. As a solopreneur and owner of The Writing Guru, her trademarked namesake company, Wendi creates powerful career and personal brands for attorneys, top-tier executives, and business leaders. She additionally provides high-impact content writing for corporations and major publications, and speaks on the global level about personal branding, resume writing, business professionalism, reputation management, and social networking.
Wendi is a recipient of more than 10 honors and awards in resume writing and career branding, including: Best Legal Resume Writing Services, Recommended Executive Resume Writer by Heller Search Group, Top 25 Resume Building and Career Blogs, Best Career Blogs,  Job Search Expert to Follow on LinkedIn, and 50 Best Twitter Accounts for Job Search Advice. Wendi holds 6 certifications in resume writing, personal branding, and career coaching, and she is the past Ethics Chair of the National Resume Writers' Association.
For this and related information at Thrive Global visit https://thriveglobal.com/stories/how-to-manage-your-career-and-job-search-during-the-coronavirus-outbreak/