By Adam Shapley, Hays New Zealand
This article previously appeared on ViewPoint Hays.
It's common for people to take one of two approaches when they are open to considering new job opportunities. Some take a proactive approach; they contact their recruiter and start applying for suitable vacancies. Others prefer to keep an eye on roles that become available, ready to jump into action as soon as they see their perfect job.
Regardless of which category you fall into, you need to be job application ready. After all, you never know when your ideal role will become available.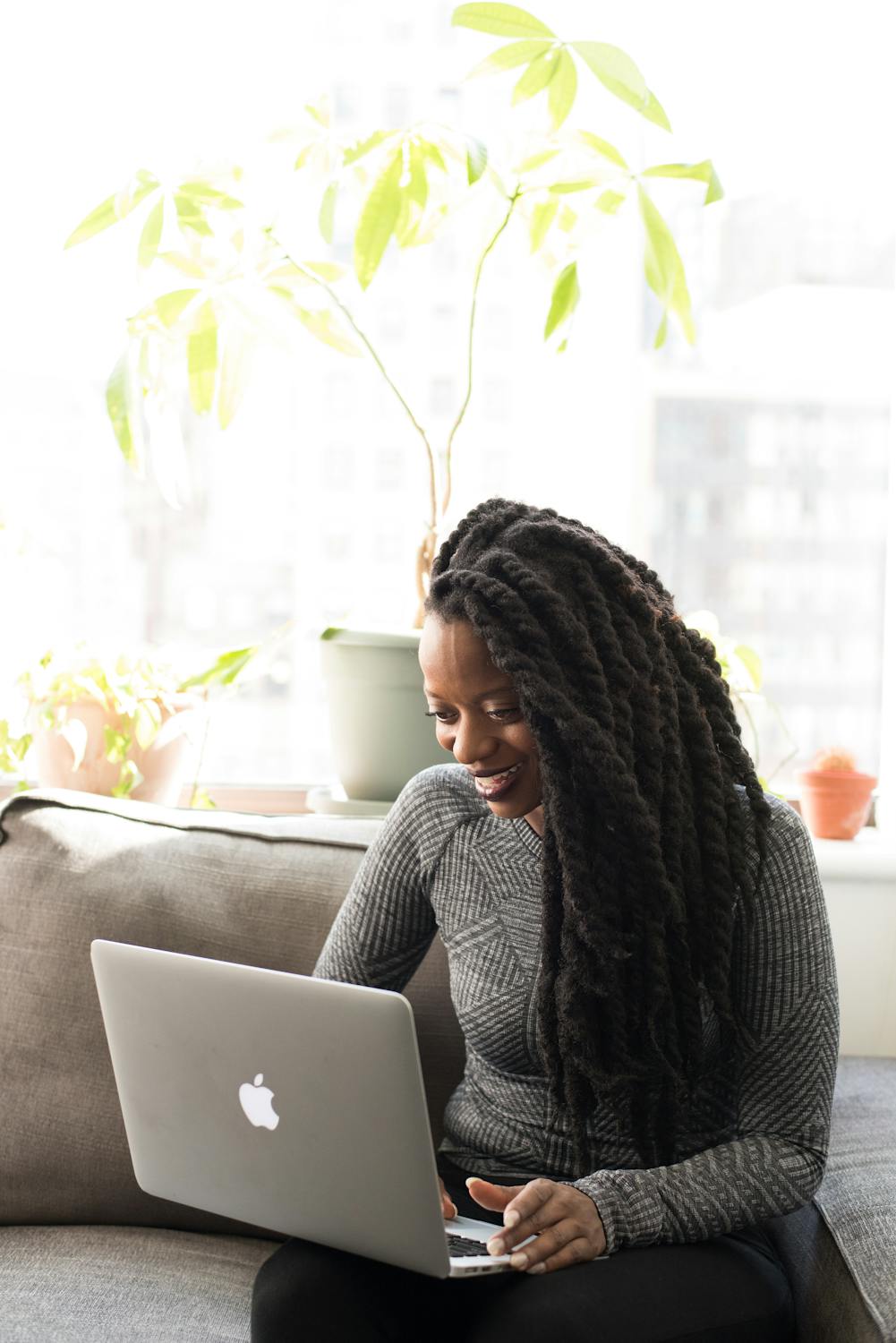 To help you stay job application ready, we suggest you follow the below steps:
1. Regularly update your CV and online profiles
Add your latest achievements and successes and update the skills listed on your CV and online professional profiles regularly. This ensures you are putting your best foot forward. Ask for endorsements and testimonials from former employees and colleagues to add to your online profile. Make sure your CV and online profile match – any inconsistencies send up a red flag.
2. Upskill
Look towards the future. Read relevant blogs, attend webinars and join industry networks so you are aware of, and can prepare, for changes within your industry. Then you can update your skills accordingly. Continuous professional development doesn't necessarily mean a formal course though. Why not look for ways to add to your skills and experience in your current role? Volunteer to work on projects, look for a mentor or ask for stretch opportunities. Make sure your digital skills continue to move forward.
3. Network
Join an industry association and relevant LinkedIn groups. Contribute a post or share a blog online, and volunteer for any opportunity to get further involved in your industry association. Don't expect opportunities to come to you straight away though – networking is about building up relationships and getting yourself known in your industry.
4. Are your skills in demand?
The job market is active and the number of available highly-skilled candidates is falling. With both permanent and temporary vacancies on offer, highly skilled and experienced professionals are sought across many industries and sectors. Are your skills in demand? It pays to be aware of demand and recruitment trends for your role.
5. Update your USP
How old is your unique selling point (USP)? Your USP positions you in the candidate market based on your personal strengths, skills, experience and value. It spells out why an employer should select you above all other candidates. Update it as required to ensure it communicates the unique value you can bring to an organisation. If you don't have one, it's time to identify yourUSP.
6. Keep in touch with your recruiter
Keep in contact with your recruiter and ask her or him to send you regular updates on job market trends and available roles. This helps you stay on top of the latest developments and what employers are looking for in new employees. You'll also gain insights into current salary trends and any new soft or technical skills required in your industry.